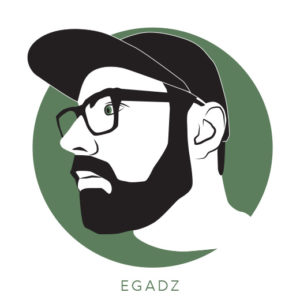 Producer/Visual Artist/MC/Director
Founder of Cursed Out Productions

You may know him as Egadz or Evan. In 1997, he was just college dropout looking for something new to do. Originally he was tabbed to play drums for a hip hop group named Awkafre$h, but luckily for everyone's lives and careers, he took the exit ramp. He has of course worked with his stable of ridiculously talented artists, but has also done some variety of work with Craig G, Edo.G, LMNO, MED, Rakaa Iriscience,  and the whole KBH Crew.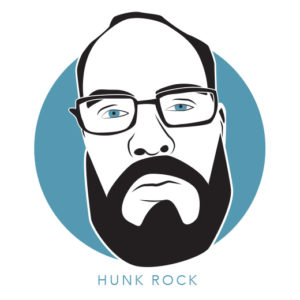 MC/Vocalist/Producer/DJ
Founder of Hunk Rock

Previously (and maybe still) known as White Mic and Midnight Man, Hunk Rock has added production and DJing to his repertoire after being a staple on almost every record Cursed Out released since 2007.  He is the go-to producer of battle circuit legend and punchline wizard Big Dese and had produced for artists like Godforbid of That Handsome Devil, LMNO and Superstah Snuk. He has also DJ'd shows for power pop legends Damone and is truly a five-tool player.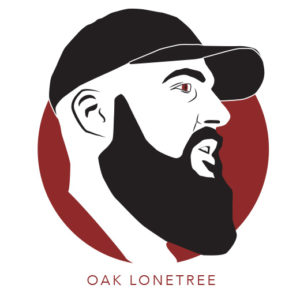 MC/Vocalist/Cursed Out Crew/Hi-Speed Network
Co-Founder of The Dunnas & My Mans N' Them
By far the most prolific member of the Cursed Out team, Oak Lonetree has had a hand in the making of almost 50 albums between solo and group efforts. Ridiculous. He has worked with local legend Insight the Truncator and has been featured on DJ Eclipse's Rap Is Outta Control radio show on Shade45 multiple times. He has shared the stage with national acts such as the GZA, Slick Rick and Pharoahe Monch and will out work you 10 out of 10 times.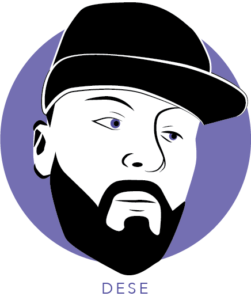 MC/Legendary Battler/Punchline Wizard
Co-Founder of The Dunnas

Dese has been metaphorically murdering other rappers for the better part of two decades on stages such as Scribble Jam. Beside the battle circuit, he has carved out an impressive solo career as well as forming a formidable tag team with Oak Lonetree named the Dunnas. Dese's first appearance on Cursed Out dates back to 2006 when he appeared on Oak Lonetree's posse cut "Animal Control." Since then he has been a regular in the Cursed Out Stable, most recently teaming up with Hunk Rock for their LP "Still Rough"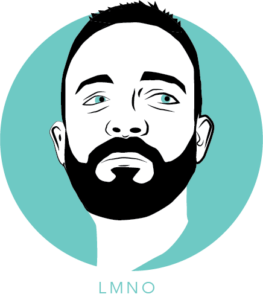 MC/Visionary
Co-Founder of The Visionaries

Long Beach native and heralded West Coast MC LMNO of the Visionaries has already had a prolific career, once even dropping the legendary 10 Pack - ten full albums at once. Gotta be a record. The mutual KBH connection brought him over for a couple of releases (Preparanoia & Monolith) and a couple of features on Cursed Out. While he continues to work with legendary producers such as Madlib and various members of the World Famous Beat Junkies, he will occasionally check in on his East Coast family. Stay Tuned.
MORE ARTISTS COMING SOON...