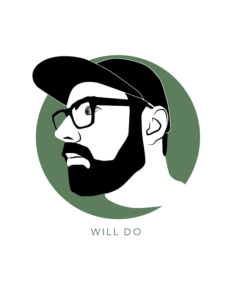 Egadz (Will Do)

Owner & Founder
Began Cursed Out Productions in 1997 as a reclusive MC and producer has now branched out into design & film and project consultation. His production credits can be found across the globe and he has done video work for LMNO, Craig G & M.E.D. He has had a hand in over 100 albums, almost 40 of those coming out under the Cursed Out name.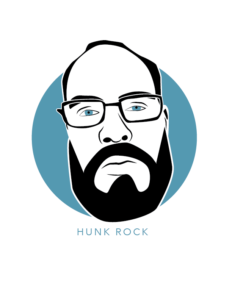 Hunk Rock (Nice Mike)
Production & Vocals
With his unique voice, the always versatile Nice Mike aka Hunk Rock has now turned the tables and has produced numerous projects including Dese's solo album under the Hunk Rock imprint, "Still Rough." His production credits are growing daily and he and Egadz have recently formed the powerhouse production duo, Lunch Money.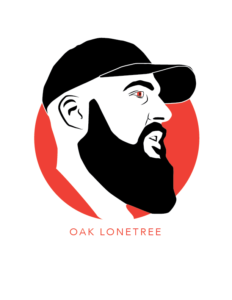 Oak Lonetree
MC & Payphone King
Oak Lonetree (Peter Smerlas) is an MC extraordinaire from Waltham, Massachusetts. With eleven solo albums under his belt and over a dozen group efforts, Oak is no stranger to putting in work. As one half of the New England based duo, The Dunnas, he has been teamed up with the punchline powerhouse Big Dese to continuously up the ante in the underground rap scene.