---
FRIDAY, JUNE 5th, 2020
---
Movies 2 is on pause until further notice. In the meantime, here are some helpful visuals and links:
- Management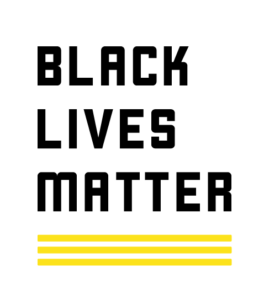 From BLM Boston:
"Black Lives Matter Boston remains committed to being active in the Movement for Black Lives (M4BL) and it's broad mission platform. BLM Boston centers work against racist policing and police violence, abolishing mass incarceration, economic disparities  and factors that allow the school to prison pipeline to exist.
BLM - Boston's mission is to organize and build Black power in Boston and across the country. Some examples of this is to galvanize our communities to end state-sanctioned violence against Black people. To support the development of new Black leaders, as well as create a network where Black people feel empowered to determine our destinies in our communities."
Learn & Donate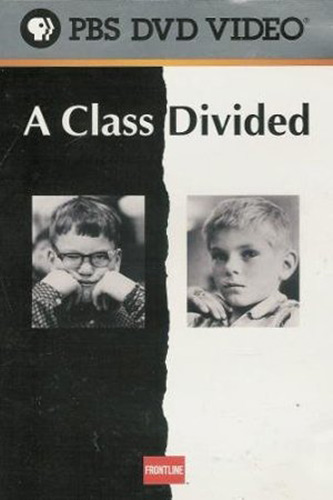 Full film ---->