---
FRIDAY, MAY 8th, 2020
---
Welcome to the beginning of the second installment of Oak Lonetree and Egadz Movies. Double features will take place weekly - 2 movies in, 2 movies out - and Movies history snippets will be posted below the second video. Enjoy!
- Management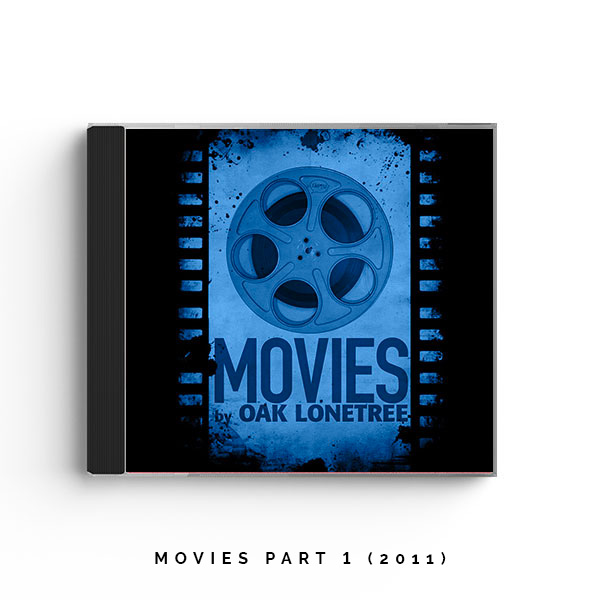 You Must Have A Death Wish...Two?
(The History of Oak & Egadz Movies - Part 1)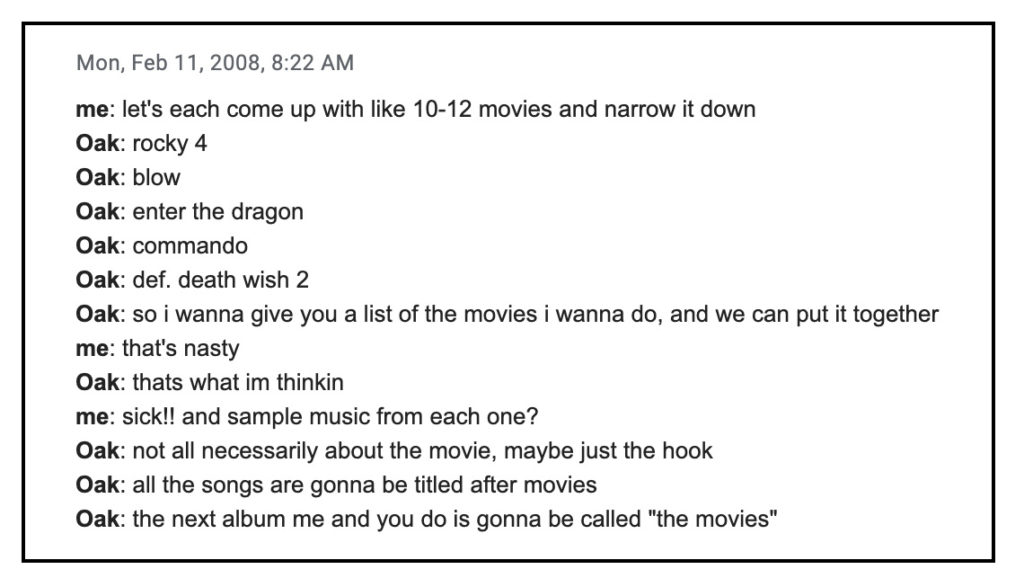 Tune in next week for part 2 of The History of Movies.